Residential Design & Build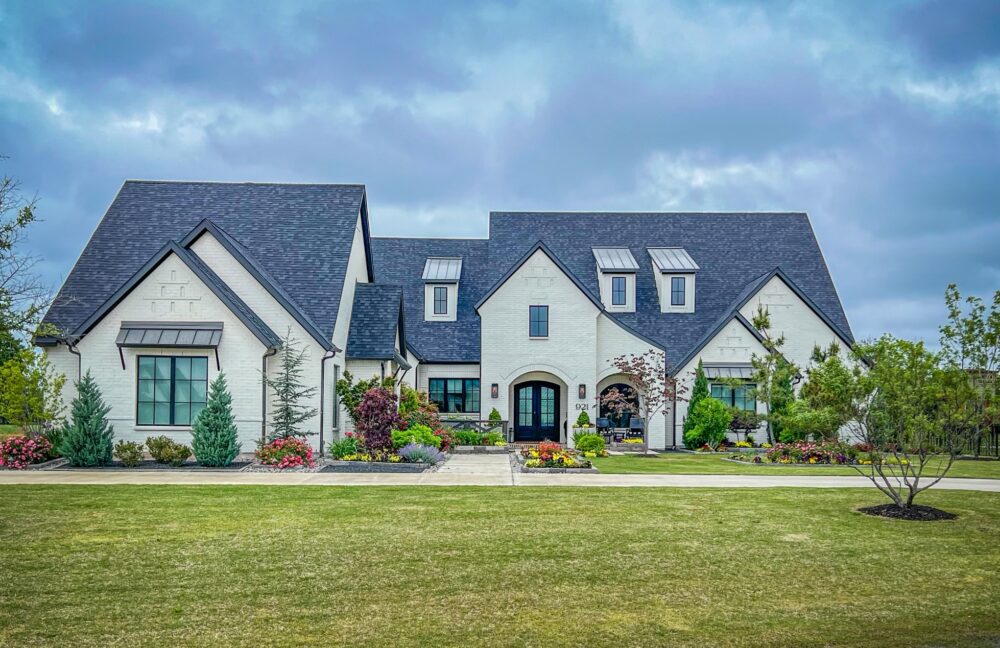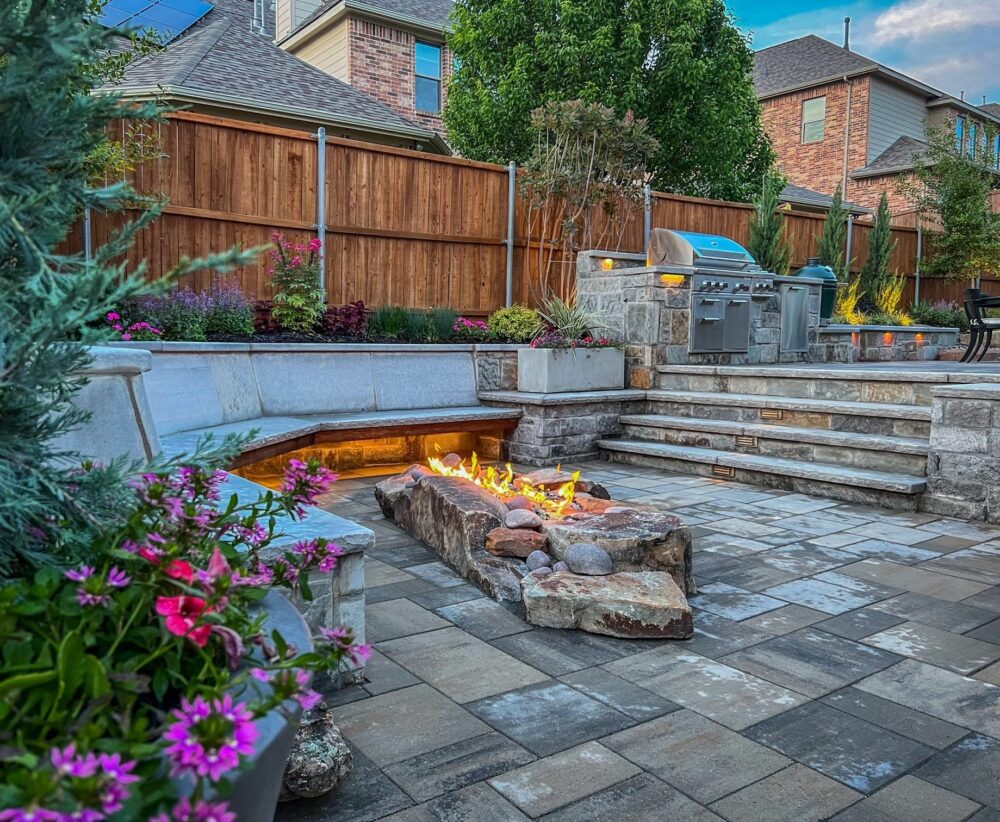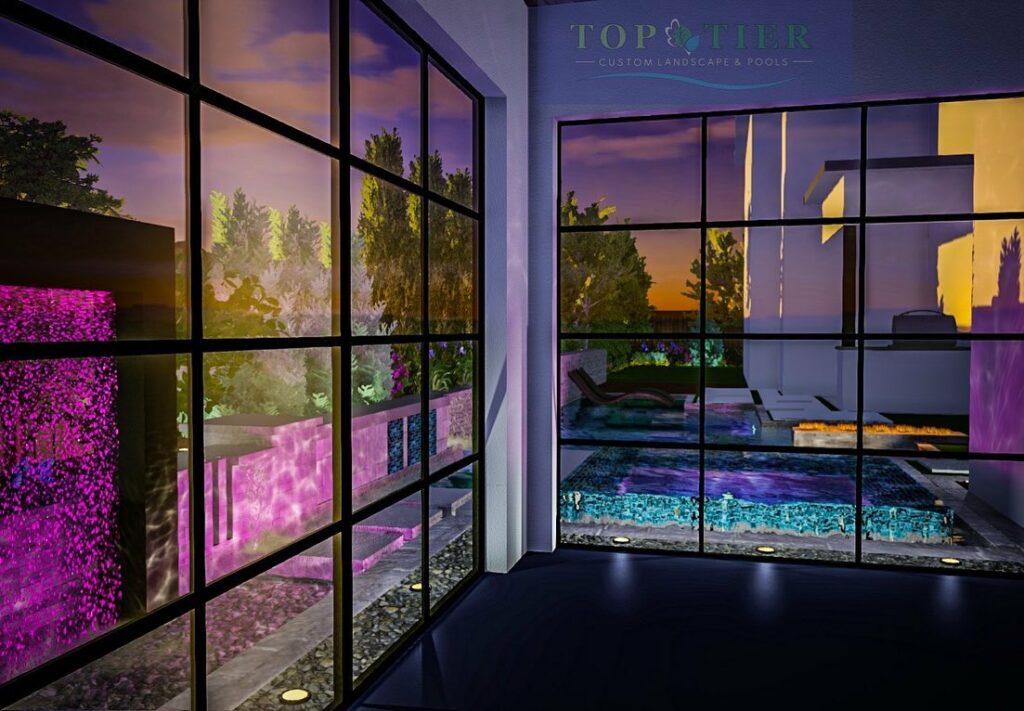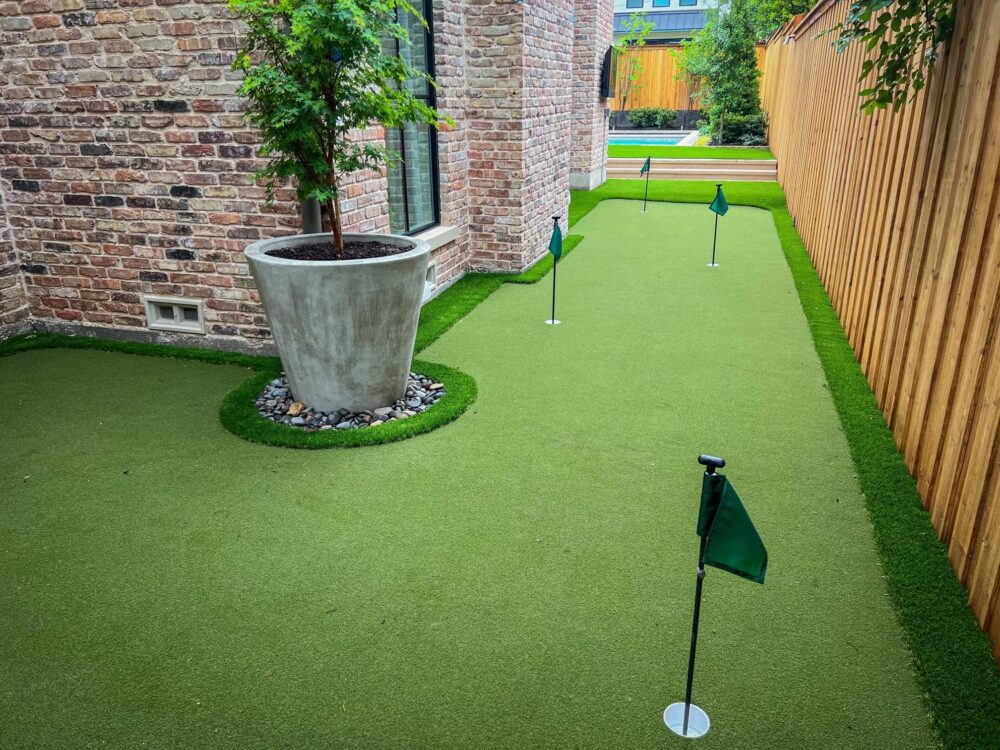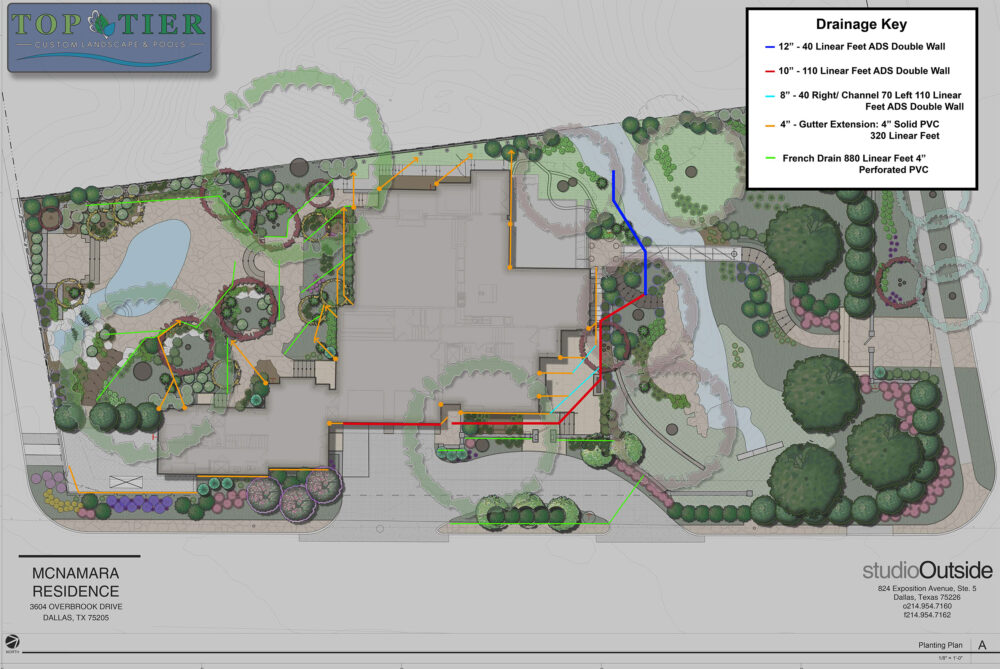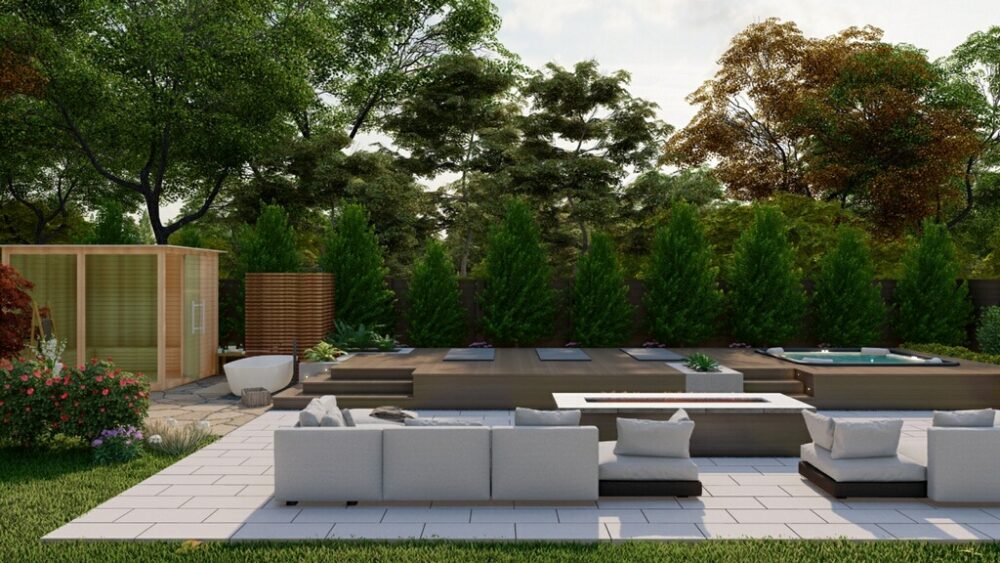 ABOUT TOP TIER
At Top Tier Custom Landscape, we pride ourselves on being different than other Dallas landscaping contractors. We are artists first, with a passion for landscape design. We bring that artistic eye to all of our work, and our clients enjoy extraordinarily beautiful landscapes that soothe and inspire.
The quality of our work is unparalleled, and our attention to aesthetic detail has brought us to the fore of landscaping contractors in Dallas and the surrounding area. You'll find our award-winning landscapes in many of the area's most beautiful neighborhoods.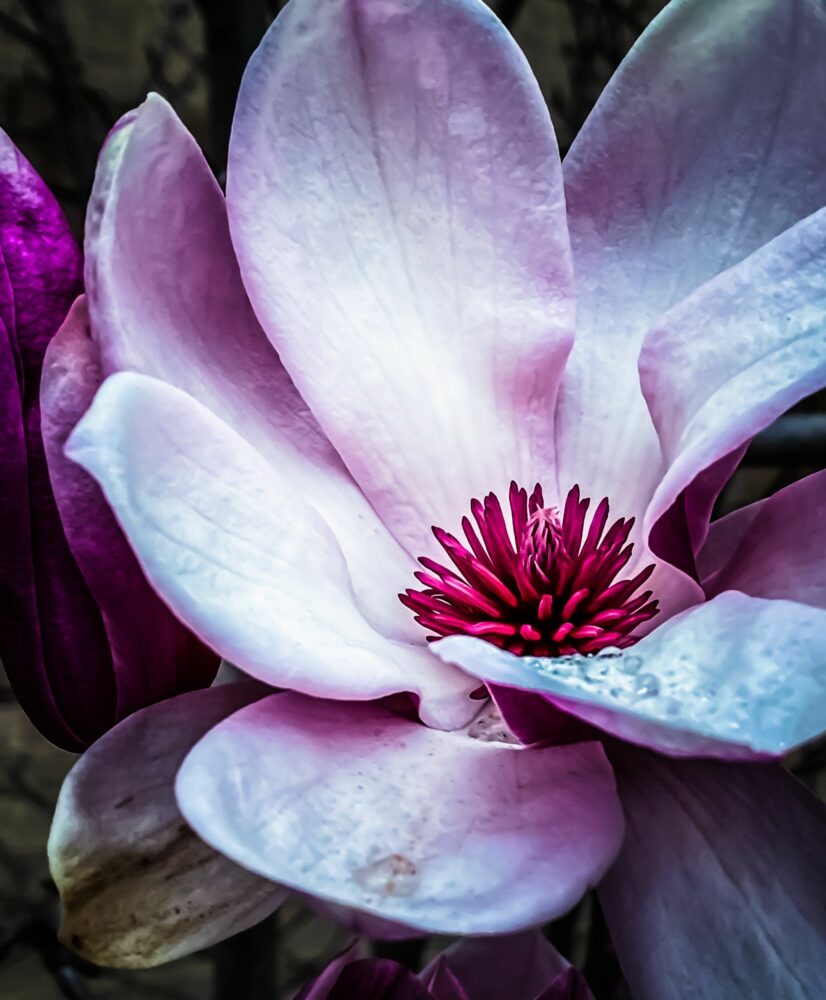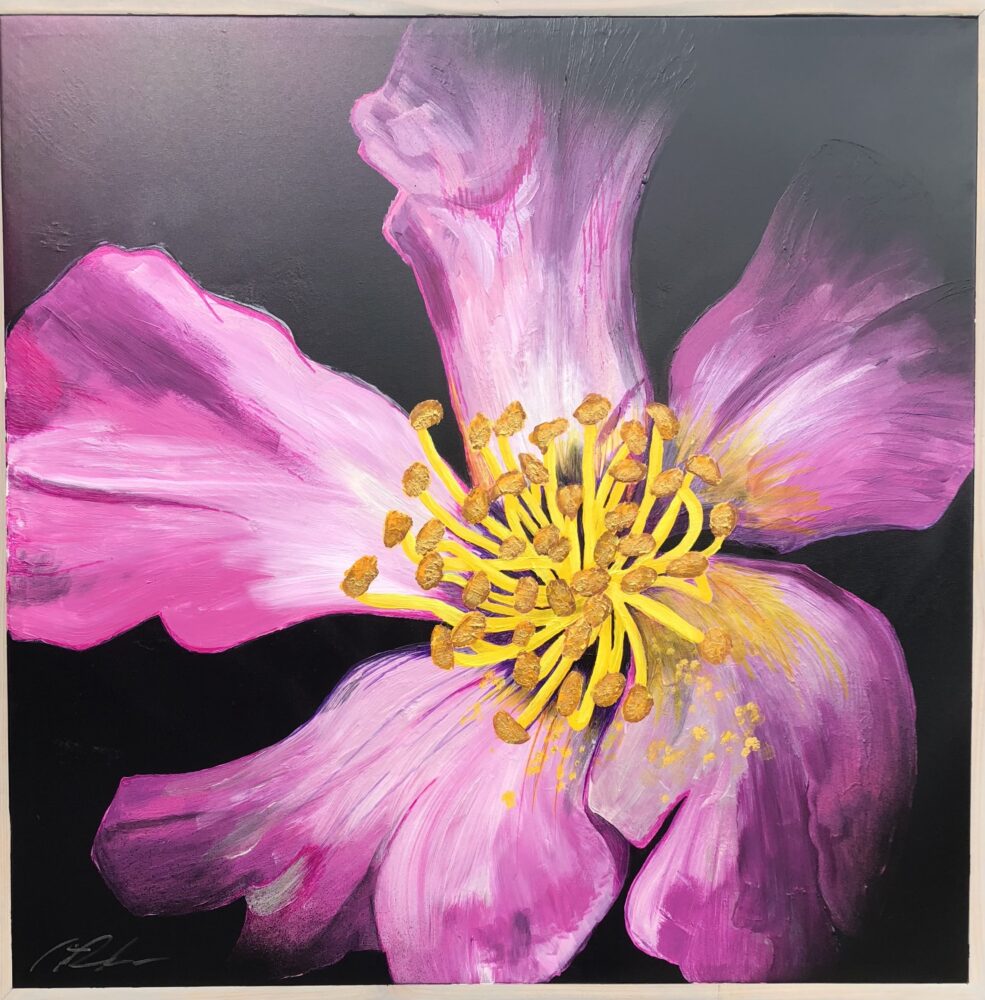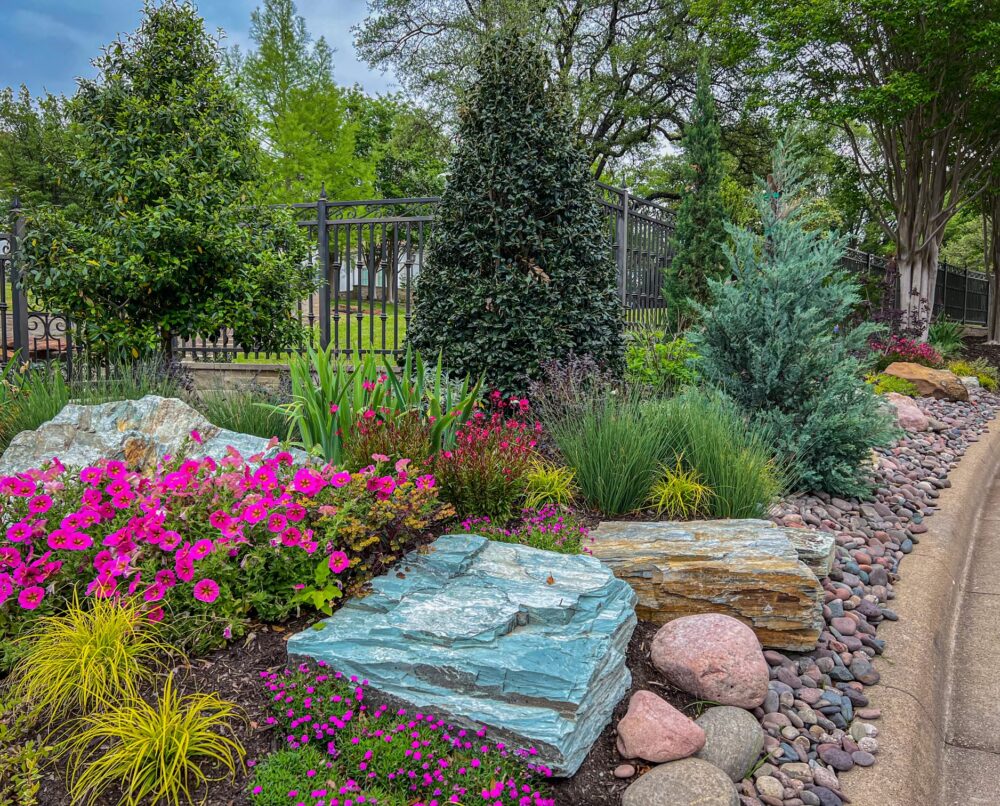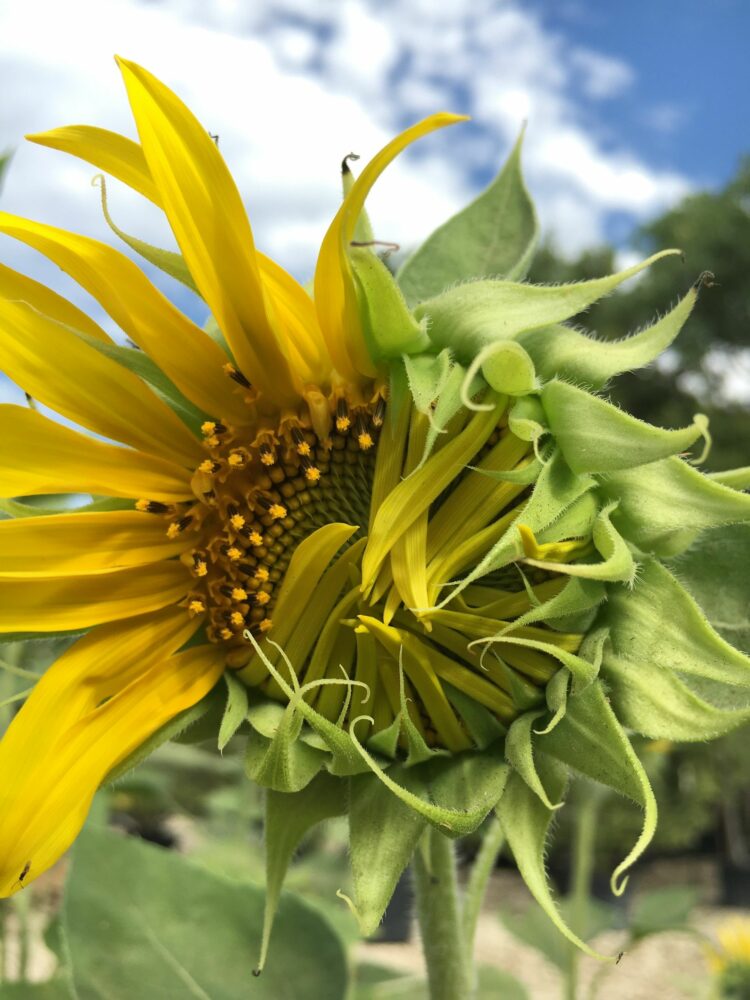 From Concept to Completion, Your Outdoor Paradise is Our Passion
OUR SERVICES
Landscape Design Solutions
If it is residential landscaping or part of your outside property, more than likely, we can handle it. From conception to completion, we design, build and maintain award-winning landscapes, outdoor kitchens, ponds, pools, entertainment areas, synthetic grass, water/fire features, and more. We are well equipped to be a one-stop shop for your outdoor needs.
Innovative Landscape Design Services
We Want You to Have the Outdoor Area of Your Dreams Without Any Stress or Hassles Getting There.
One of our owners will personally conduct the initial site visit to determine the extent of your project and provide key design thoughts based on your requests. By spending quality time prior to breaking ground, we can better assess your needs and wants and design what's right for your property. Our design team will take the next step by providing a virtual model featuring the significant aspects of your vision and our creative insets to maximize the outcome of your project. We'll discuss all aspects of your project including quality materials, sustainable plants, maintenance, and price. Upon agreement that your yard is about to be transformed, we will schedule your installation.
Are you a home builder looking to offer 3D renderings of your homes before/during construction, or need rendering only type of work? Our team of experts can provide design services during any phase of construction along with marketing materials to help you promote your work.
We are an award winning custom landscape and pools company in Dallas, TX.
We offer the best guarantee in the business so there's no risk in hiring us to install or maintain your homes landscape.
From the moment you pick up the phone, up until we leave your property, you can expect to work with highly trained and courteous technicians.
Reach out to our team at the Top Tier today for a free estimate on any of our landscape and pool services.
TESTIMONIALS
OUR CLIENT REVIEWS
Call Top Tier Today for a Free, No-Obligation Consultation
We would love to hear from you! Whether you have a question about our services, want to schedule a consultation, or just want to say hello, please don't hesitate to reach out to us. Our team of experts is dedicated to providing top-notch customer service and we're always happy to help. Contact us today and let us help you transform your outdoor space into something truly amazing!
"*" indicates required fields