Estate & Commercial Landscape Maintenance
At Top Tier Custom Landscape, we understand that first impressions matter, which is why we offer a wide range of services to keep your commercial landscape looking its best. We provide expert landscape maintenance for all types of businesses, from corporate campuses and office parks to retail centers and restaurants. Contact us to schedule an appointment with one of our experienced landscape professionals today.
When it comes to running a successful business, appearance is everything. A well-maintained landscape can make all the difference in creating a positive impression on employees and customers alike. At Top Tier Custom Landscape, we help businesses of all sizes keep their premises looking great and presentable with our comprehensive commercial landscape maintenance services.
Why Invest in Estate or Commercial Landscape Maintenance?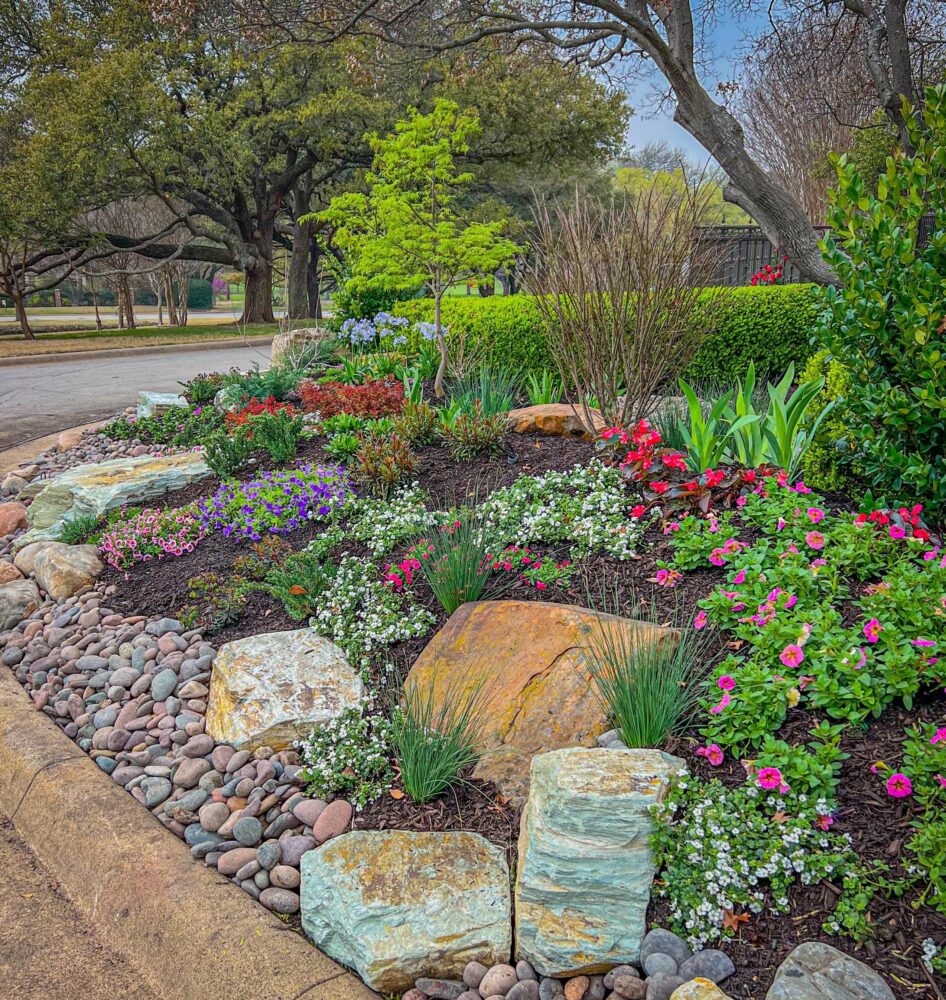 While it may seem like an additional expense, commercial landscape maintenance is actually a wise investment that can pay off in many ways. Not only does it create a more welcoming and professional appearance for your business, but it can also:
Our Wide Range of Landscape Maintenance Services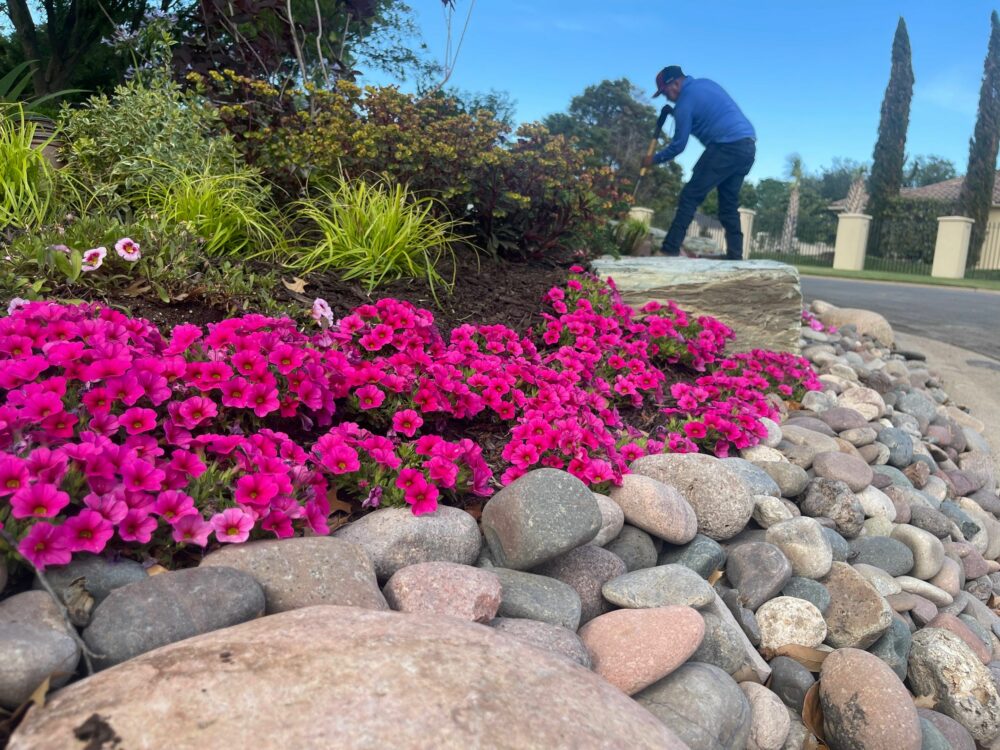 At Top Tier Custom Landscape, we offer a wide range of commercial landscape maintenance services to meet the needs of businesses of all sizes. Our expert services include:
Properties We Serve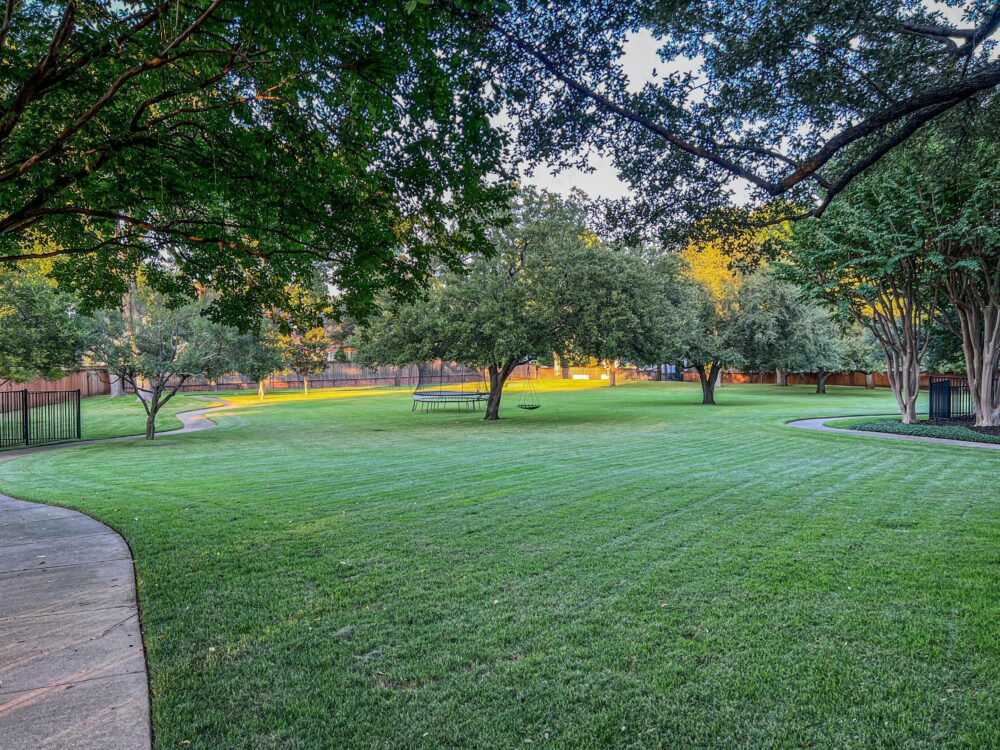 Whether you own a small business, a multinational corporation, or a residential estate, we can provide the landscape maintenance services you need. Our team has experience working with all types of commercial and residential properties, including:
Office Parks
Retail Centers
Healthcare Facilities
HOA & Apartment Complexes
Industrial Parks
Hotels & Resorts
Municipalities
Golf Courses
Schools and Universities
Sports Stadiums and Arenas
Restaurants
Privately Owned Properties
Stand Out From the Rest With a Beautifully Maintained Landscape
Investing in regular landscape maintenance is one of the smartest things that you can do for your business or residential property. Not only does it make your property look more professional and inviting, but it can also set you apart from the competition. A well-maintained landscape conveys a sense of professionalism and quality that potential customers will surely appreciate. If you are ready to take your business to the next level, contact Top Tier Custom Landscape today at (214) 609-7605 to learn more about our commercial landscape maintenance services.